Velostics Insights
Your source for supply chain and logistics optimization for operations improvement.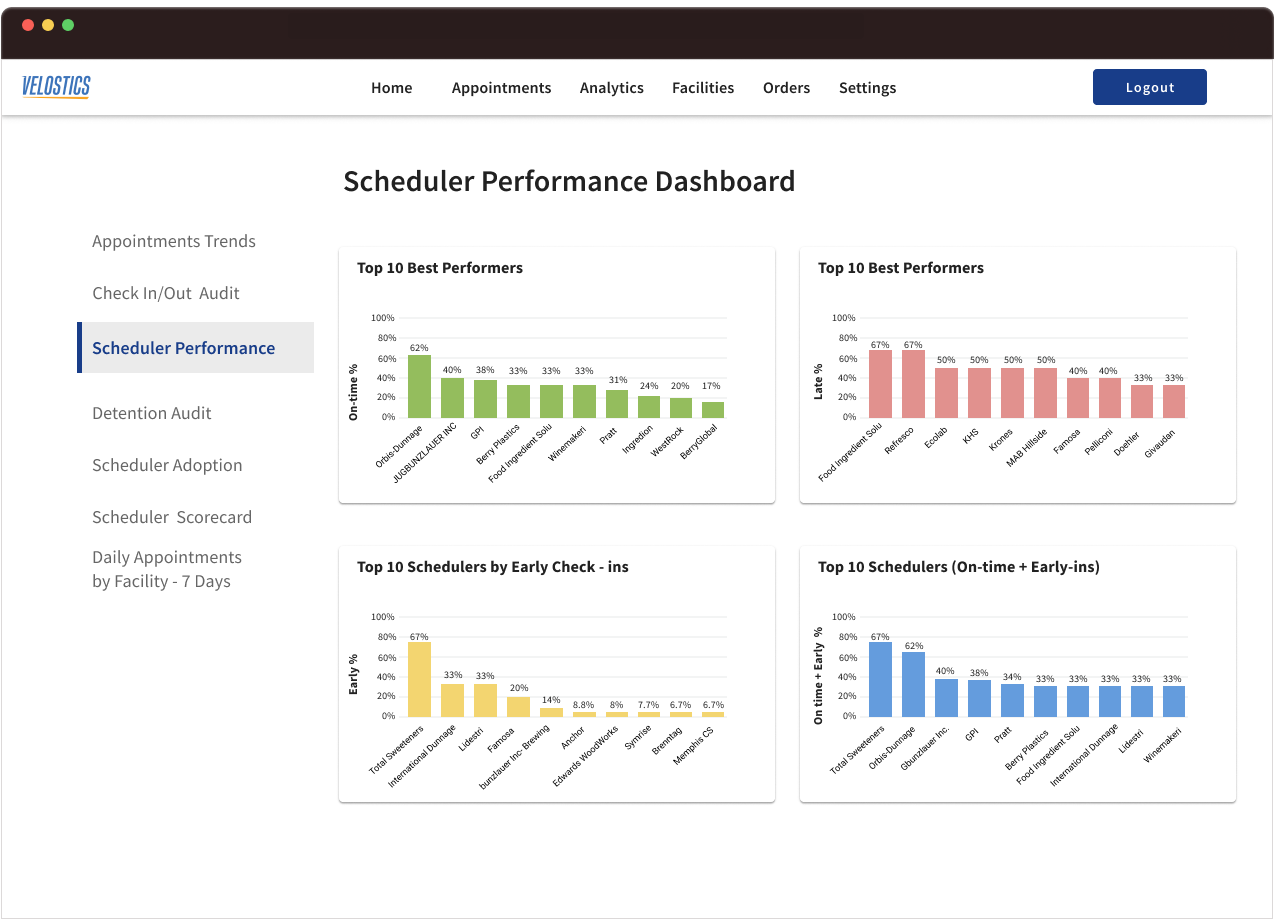 Shipping and Receiving
Automating appointment scheduling can help businesses improve operational efficiency and provide better customer service.
Shipping and Receiving
Implement lean manufacturing, invest in technology, and improve energy efficiency to drive down costs and improve the performance of your plant.
Shipping and Receiving
Turbo-charge 3PL shipping and receiving operations by reducing errors, improving efficiency, and providing better customer service
Get notified on new marketing insights
Be the first to know about new B2B SaaS Marketing insights to build or refine your marketing function with the tools and knowledge of today's industry.