Performance Driven
Velostics is not just about replacing spreadsheets, whiteboards or archaic software with a modern Saas platform. We're partnering with you to deliver intelligent high performance logistics.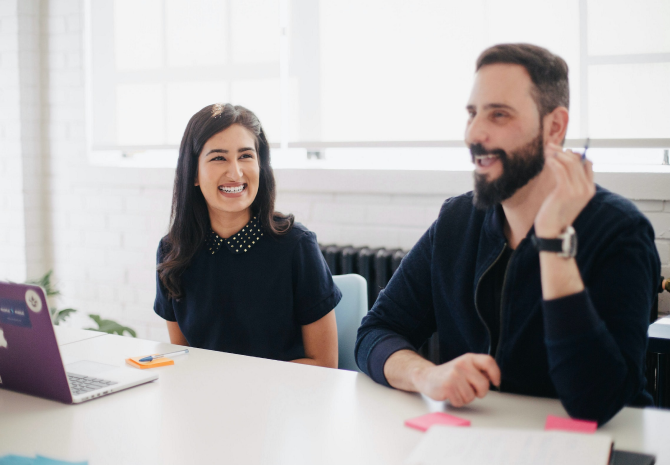 GOALS
For now and for the future
Sustainability
Reduce truck emissions by reducing truck idling. Better scheduling to enable shippers and receivers to hit their ESG goals.
Safety
Give customers intelligence to have the right equipment and labor available for the right load at the right time.
Growth
Enable our customers, users, and partners to grow their businesses and achieve their highest potential.
Customer success is the only measure of success
Hard work pays off for you, for the team, for the customers
The best ideas can come from anyone on the team
PEOPLE
Diversity makes us stronger
Open positions
We are a fast growing SAAS company looking for hungry professionals across the technology and customer success functions. Our exciting market is providing immediate opportunities to learn and be challenged on a daily basis while seeing the immediate results of your work and impact on our many customers. Our rapid growth is providing opportunities for personal and professional development and advancement.

We are currently looking for
the following positions

If you are interested in joining our fast growing team, please email a resume to jobs@velostics.com
React software developers
Customer success analysts
Business development representatives