Turn Around the Terminal Experience
Slow Throughput
Poor Customer Experience
Costly Errors
Painful Cancel/Rebills
Air Pollution
Remove the "Where" From Warehouse
Manual Slot Scheduling
Paper-Based Check-In
Lack of Transparency
Lack of Accountability
Time-Consuming PO/ BoL Reconciliation
The Facility of the Future is Here
Solving today's problems while laying the groundwork for freight's autonomous future.
Meet Our Team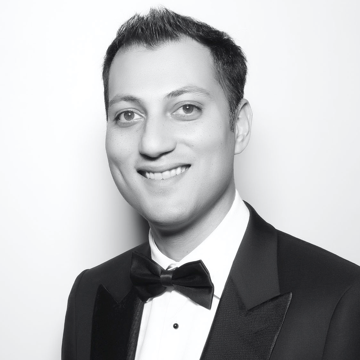 Gaurav Khandelwal
ChieF Executive OFFICER
Bootstrapped ChaiOne to 30+ Fortune 500 clients building enterprise software. Serial entrepreneur, board member and investor. EY Entrepreneur of the Year finalist.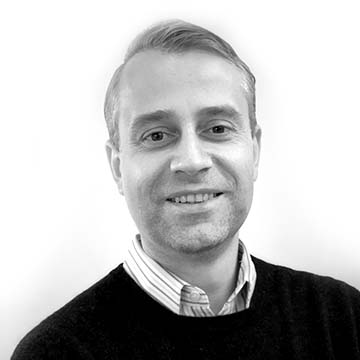 Jay Tchakarov
Chief operations officer
Launched and led SAAS product at HighRadius ($3.2B valuation in 2021). Built and scaled marketing and inside sales team that generated 95%+ of net new business and 70% CAGR.