Hydrogen supply chain is hurting
Unreliable inventory availability at retail stations
Limited supply at manufacturing sources
Expensive logistics management and transportation
Manual trailer monitoring and management
Costly, manual CI and sales reporting and 3rd party audits.
Supply chain with outdated technology and process
Velostics Gives You Superpowers
Velostics AI
Actively monitors H2 inventory at stations, at sources and in transit. Orders and dispatches to maximize product availability and minimize logistics costs.
Velostics Pass
Automatically tracks H2 movements and transfers to eliminate paperwork and automate record keeping for every transaction.
Velostics Insights
Automates Carbon Intensity, pathway, and volumes monitoring and reporting. Facilitates and speeds up third party audits.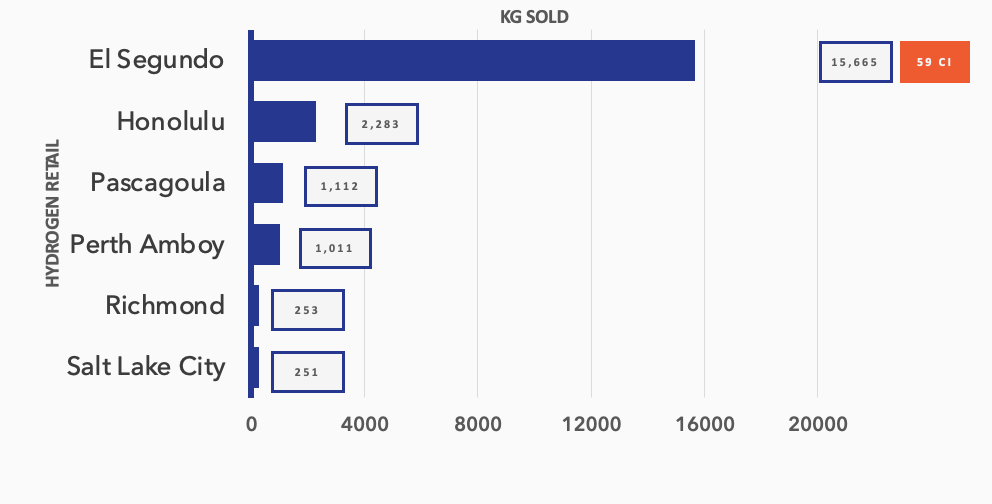 Velostics Insights
Easy Reporting and Audits
Real-time data availability
Sales and inventory reports
CI and pathway tracking
Hassle-free audits
74%
Reduction in time spent managing inventory and orders
90%
Reduction in manual effort related to reporting and audits
17%
Reduction in H2 station downtime